4Life and its Transfer Factor food supplements have been present in Europe for 15 years!
2022-11-14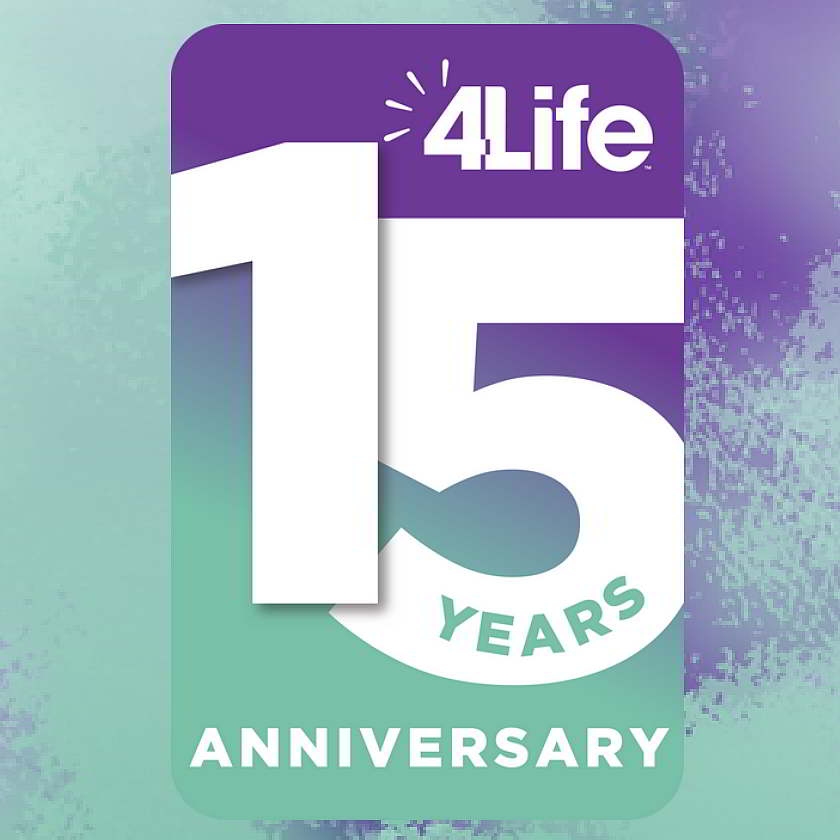 4Life was founded in the USA in 1998
In 1998, The Lisonbees, Bianca and David founded 4Life (4Life Research) to bring 4Life Transfer Factor ™ products to the world.
From the outset, 4Life focused its research and formulas around the needs of the immune system. Hence its main slogan: "4Life - The Immune System Company".
The first 4Life products: 4Life Transfer Factor Classic and 4Life Transfer Factor Plus quickly became bestsellers and gained publicity outside the US. European customers could only buy them however through their American friends.
4Life in Europe
4Life arrived in Europe on November 12, 2007.
To make it possible, multilingual labels were designed (compliant with the European requirements for dietary supplements), the recipes were verified in terms of European requirements and the products were reported to the appropriate offices.
Sales directly to European customers have started.
The main 4Life European wholesaler is located in Barcelona, ​​Spain and it is from there that 4Life products are shipped to individual EU countries.
We are very happy that 4Life Transfer Factor is now available all over Europe without having to bother aunties and uncles from America ;)