4Life Transfer Factor - 24 successful years on the market!
2022-05-24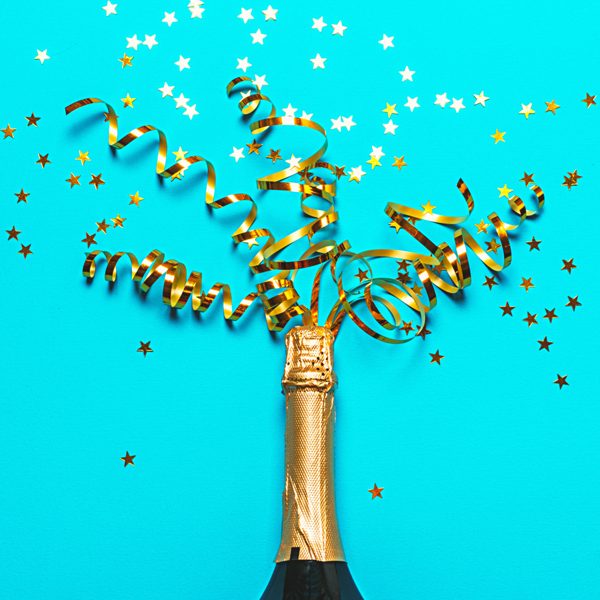 In 2022, it will be 22 years since 4Life Research's first package of Transfer Factor was introduced to the market. It was 4Life Transfer Factor Classic - the most delicate of all 4life Transfer Factor products - a bestseller to this day, commercially available on all continents.
Transfer Factory - dietary supplements worth having with you every day
Since 1998, 4Life Research has continuously improved its Transfer Factors offering. Next to the universal products, suitable for every condition, there are also with a more narrow audience: targeted at specific challenges, dedicated to a specific gender and also for athletes, both competitive and amateurs. As a result, for over 20 years, a wide range of dietary supplements has been produced for everyone. By enriching the diet with specific nutrients, they help to lead a healthier life.
Check: Which Transfer Factor product to choose?
For swallowing, sucking and drinking
Over 22 years of research and testing, Transfer Factor's range of supplements covers a wide variety of needs. Do you have a problem with swallowing capsules or tablets? Does not matter. 4Life also produced them in lozenges/chews: 4Life Transfer Factor Chewable and also in delicious juice: 4Life Transfer Factor RioVida.
Network distribution guarantees direct contact with experts in Transfer Factors
From the very beginning, 4Life Research has been distributing its products in network marketing. This form of sale enables the consumer to be perfectly supported by a network of competent distributors, both for profit-making and "amateurs" - people who buy products for themselves and share their positive experiences with supplementation with Transfer Factor products to their relatives and friends.
Such support is very helpful because today 4Life's offer includes several dozen products. Which Transfer Factor product to choose? The best advice is from those who have been buying and supplementing them for many, many years, that is us - your distributors!
Author: Alicja Krzywańska-Podermańska
Copyright © Primanatura 2016-


Recommended
50,92 €

incl. VAT

/

1

szt.
(0,57 € / pc.
incl. VAT
)
55,32 €

incl. VAT

/

1

szt.
(0,92 € / pc.
incl. VAT
)
73,75 €

incl. VAT

/

1

szt.
(0,82 € / pc.
incl. VAT
)