4Life Transfer Factor supplements for real women and men - a super duo: BelleVie and MalePro
2022-03-24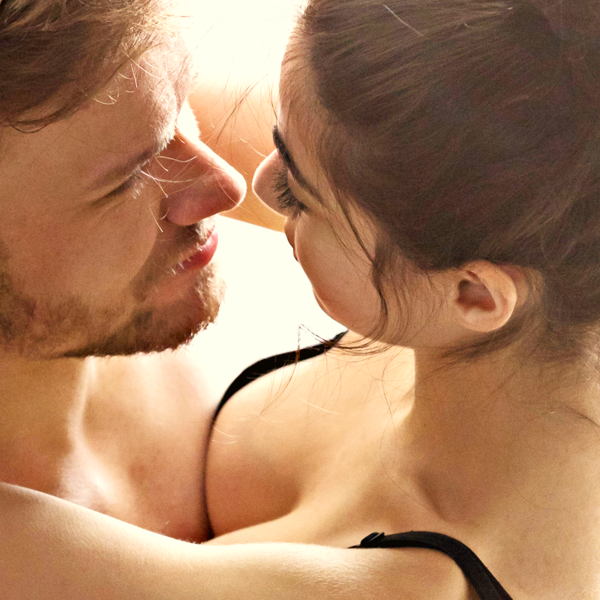 4Life Transfer Factor food supplements for women and men: Transfer Factor BelleVie and Transfer Factor MalePro are the answer to the physical and mental needs of each gender. The ingredients are composed in such a way as to promote internal health, which not only translates into strength and energy to act (including libido) but also adds attractive values ​​to the body.
The men are from Mars and the women are from Venus
The same genre, but so many differences :)
Especially in adulthood.
We seem to pursue similar goals: we care for our loved ones, for work, for a career, finances, etc., but we react differently to adversities. We think differently about life, relationships, priorities.
We differ the most, however, in the hormonal metabolism, which translates into a lifetime drive to act (also to make love!) and - how different - aesthetic values ​​of the body.
The hormonal balance of men and women is easily disturbed. In addition to the inevitable cycled disorders related to the ageing of the body (menopause and andropause, otherwise known as a male menopause), there are also lifestyle disorders (e.g. poor eating habits or overwhelmed stress).
As the hormonal metabolism of men and women is significantly different, the prophylaxis dedicated to the hormonal balance of each sex differs.
Testosterone is the apple of the eye of men
Hormonal changes in men, including too low testosterone levels, have negative effects in the sexual and metabolic areas, e.g .:
bone loss
drop in haemoglobin
increase in body fat
increase in cholesterol, atherosclerotic changes
reduction of muscle mass and strength
immune disorders
prostatic hypertrophy and urinary-bladder disorders
increased susceptibility to neoplastic diseases, including prostate cancer
decreased libido
Supplement Transfer Factor MalePro dedicated to men contains ingredients that, among others, aim at maintaining the correct level of male sex hormones. By this Transfer Factor MalePro supports the condition of the male organism and promotes 100% masculinity, whether as a Wilhelm the Conqueror, or a mighty defender Ursus.
So, gentlemen, let the power of your hormones be with you!
In case of ladies, the hormone issue is much more complicated
In women, there is no one most important hormone, the level of which must be high all the time. The level of the most important female hormones: estrogen, progesterone and prolactin changes cyclically, which can be noticed in the female mood, because each of the hormones influences the mood differently. However, female hormonal variation must remain within certain limits.
Improper balance of female hormones results in a variety of disorders, including:
osteoporosis
cardiovascular diseases
neoplastic threats: breast and cervical cancer
painful premenstrual syndrome
severe menopausal symptoms
increase in cholesterol
loss of sexual vitality (libido)
excessive ageing of cells and tissues
migraines
Female hormones are always responsible for the good health, well-being and attractive appearance of women, whether they are in their reproductive age or the menopause. Producer of Transfer Factor BelleVie knows it well.
Supplement Transfer Factor BelleVie was created with a sensitive female body and its subtle requirements in mind. It was created to make women feel beautiful, strong and energetic. This is how they should always feel. From morning to night :)
So, dear ladies, if you are ready to discover your beauty in every dimension, do not hesitate to make a decision.
And if your relationship is in crisis, take these supplements with your partner
Duet Transfer Factor BelleVie and Transfer Factor MalePro is a perfect solution for couples who want to re-ignite the fire of passion in their relationship :)
Of course, Transfer Factor BelleVie should be supplemented by a woman, and Transfer Factor MalePro - by the man. Never the other way around!
Author: Alicja Krzywańska-Podermańska
Copyright © Primanatura 2016-
Our non-commercial blog: www.primanatura.pl
Recommended

0,82 € / pc.
incl. VAT

1,21 € / pc.
incl. VAT

0,68 € / pc.
incl. VAT