A question from a customer: chronic urticaria in an adult and Transfer Factor supplementation.
2022-03-01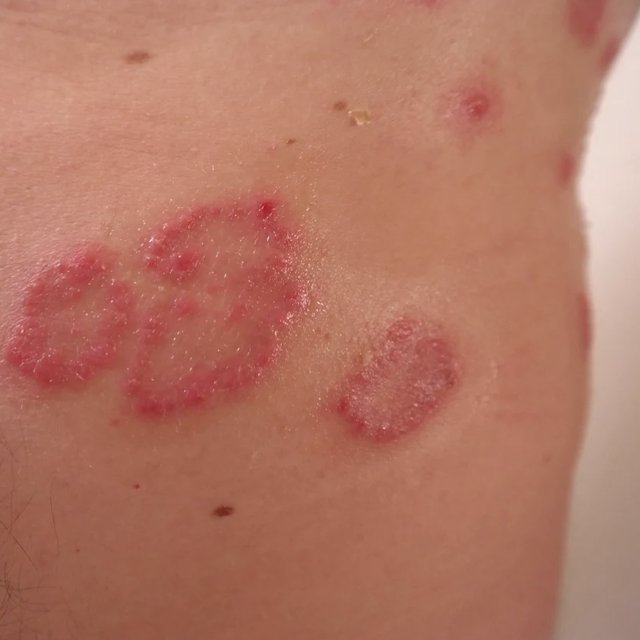 First of all, we have to note that Transfer Factor products are not drugs! They are just dietary supplements. Therefore, they are not intended to cure or treat any disease.
However as proper food might be beneficial in many health disorders, thus some food supplements might as well. In particular case of your husband we think that Transfer Factor Classic might be the best Transfer Factor supplement. It is the most delicate Transfer Factor product and is derived only from colostrum bovinum which is considered to be highly safe even for small children.
Our clients (and we have had many of them since 2004) often share with us their effects after supplementation of 4Life Transfer Factors and report to us that this supplementation had a very positive effect on their health. For over 17 years of our distribution of 4Life Transfer Factor products, no one has reported an allergy to any of these supplements. On the contrary, many clients share with us their very positive opinions, many report tremendous improvement in their ailments like allergies. 
Our knowledge and experience gained both on the basis of our own observations (we use these supplements ourselves in the family and among friends) and on the basis of customer reports indicate that Transfer Factor Classic  is the best-suited supplement for your husband for the beginning. After using 1 bottle of this mildest Transfer Factor Classic , then he might try the stronger one: Transfer Factor Tri-Factor. 
Recommended

0,57 € / pc.
incl. VAT

0,92 € / pc.
incl. VAT

0,08 € / pc.
incl. VAT