Can 4Life Transfer Factor be used for dogs and cats?
2022-03-16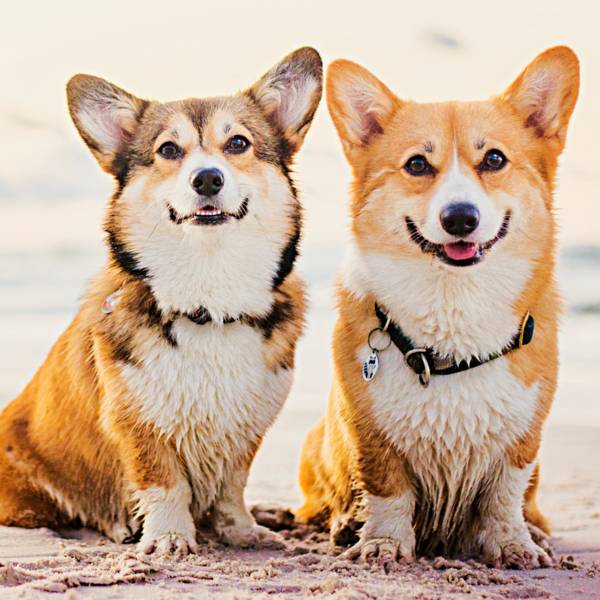 Question from a Customer: Can 4Life Transfer Factor be used for dogs? And what does it help for?
4Life Transfer Factor products are dietary supplements intended for humans. They are not medicines.
They don't have any veterinary certificates.
However, many human medications and dietary supplements are succesfully used for animals if allowed by veterinarian.
We will answer here by sharing vendour knowledge and experience that we gathered during 17 years of distribution of Transfer Factor supplements. However, you should ask your vet for binding advice on your question, specially in case of a serious health issue of your pet.
To our knowledge (please note once more, that we are sellers, not veterinarians, if any doubt please consult your vet),
the ingredients found in the following products:
are suitable for use in animals.
We love animals and we care a lot about their health and wellbeing.
We currently have 1 dog and 6 cats, and if their health deteriorates, we give them these supplements with very good results, starting with 1 capsule a day. Depending on the body weight, the doses may be gradually increased by 2 to 3 times.
We even used Transfer Factors for small animals such as rats and our African Gray Parrot.
Regarding the question of what they help for, the answer is not easy.
Food law in the European Union strictly regulates, what can be written about dietary supplements :( The only legally permitted statement at the moment is that the zinc contained in the strongest of the above supplements helps o support a healthy immune system.
The immune system however is the foundation of health. Any serious or light health issue depends on it, whether it is an allergy, autoimmune disease, infection or cancer. 
It is because of the concern for the highest possible immunity, for 17 years now, we have been using Transfer Factor supplements for ourselves, our children and our animals. And we are so pleased with them that we distribute them.
All Transfer Factor supplements are based on the "Transfer Factor" ingredient, derived from bovine colostrum and/or chicken yolks. Both colostrum and yolks are considered to be completely safe in a normal human or animal diet. Even people with allergies (we recommend them the weaker products: Transfer Factor Classic or Transfer Factor Tri-Factor ) report to us that supplementation brings great results.
There is a lot of good reading about Transfer Factors in medical literature, for example in the Pubmed library, but European institutions do not yet allow any health claims related to them being made for dietary supplements. So we highly recommend you to check for yourself how they work, be it in humans or your beloved animals.
In case your vet needs a piece of specific information, to be able to consult the use of 4Life Transfer Factor supplement, please direct him or her to the official information intended for medical professionals that are gathered in PDR ("Prescribers' Digital Reference") that is available in English here.
We would be grateful for sharing your opinion after using 4Life Transfer Factor!
Recommended

0,57 € / pc.
incl. VAT

0,92 € / pc.
incl. VAT

0,82 € / pc.
incl. VAT