Can people with milk intolerance supplement with 4Life Transfer Factor Classic?
2022-12-07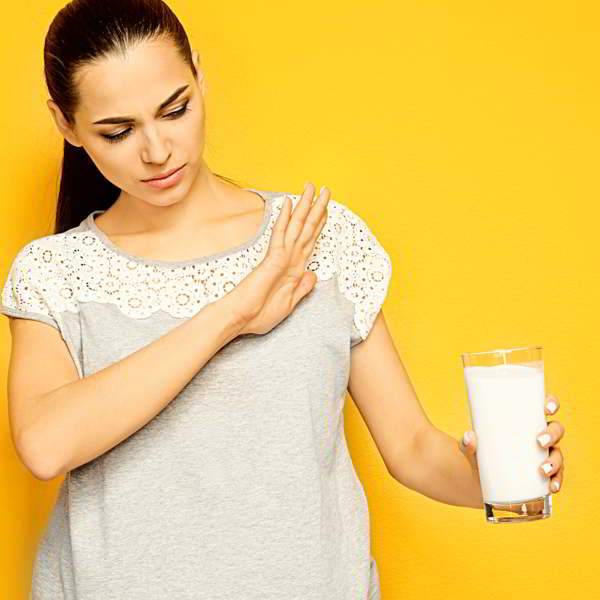 Today, we again got a question like this from a customer. She has asked: "My 4-year-old daughter has cow's milk protein intolerance, can I give her Transfer Factor Classic in this situation?". 
You need to know that Transfer Factor Classic is manufactured from a sort of milk which is so called colostrum bovinum which means the first milk that a cow produces after giving birth to a calf. Mammalian colostrum is increadibly rich in many nutrients, including those that are important for the immune system of a newborn.
However, Transfer Factor Classic does not contain whole, fresh colostrum. The manufacturer obtains a proprietary extract from it called 4Life Transfer Factor and it is this ingredient that makes the content of the supplement. According to our knowledge, our customers with milk allergies and intolerances tolerate Transfer Factor Classic very well. Those who share with us their opinions are all very pleased with the effects of supplementation. No one has reported any allergy or other problems to us.
Nevertheless, we have to point out, that when giving any new supplements to children or ill adults, it is always advisable to consult a physician, which we certainly highly recommend!
Autor: Alicja Krzywańska-Podermańska
Copyright © Primanatura 2016- 
Recommended
50,92 €

incl. VAT

/

1

szt.
(0,57 € / pc.
incl. VAT
)
55,32 €

incl. VAT

/

1

szt.
(0,92 € / pc.
incl. VAT
)
79,02 €

incl. VAT

/

1

szt.
Lowest price in 30 days before discount
79,02 €
/
1
szt.
(0,08 € / pc.
incl. VAT
)