Supplementation with 4Life Transfer Factor Classic vs. children's parasites
2022-05-29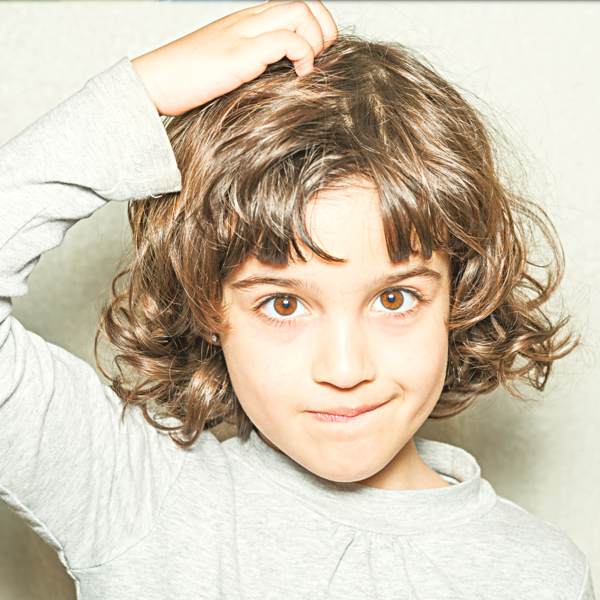 So far, we have received 2 such questions from clients:
Hello, I have a question, Does the Transfer Factor Classic also work against parasites?

Hello, I have a question about the Transfer factor classic product, as I have a problem with parasites in children aged 11 and 12, will this product be good for fighting these uninvited guests once and for all? Do I have to give them something else before this product, e.g. vermox? And how is this Transfer factor plus different from classic?
To begin with, I must clearly say that 4Life Transfer Factor Classic is a dietary supplement, not a drug and cannot be used to treat any disease, therefore, for advice on effective parasite control in children, always refer to a doctor. Of course, during the prescribed therapy, with the consent of the doctor, you can use various natural resources, such as an appropriate diet or dietary supplements. You can search the internet for many natural anti-parasite diet approaches.
Referring to your specific questions on 4Life Transfer Factor supplementation, based on our over 18 years of experience as a distributor, we do recommend you 4Life Transfer Factor Classic, which is being considered by other customers as very beneficial to include in a child's diet.
Regarding the differences between the products 4Life Transfer Factor Classic a 4Life Transfer Factor Plus , I would like to point out that 4Life Transfer Factor Classic is a one-component dietary supplement with a very gentle action. The ingredient is the original 4Life Transfer Factor made of colostrum bovinum, i.e. cow colostrum (milk). Colostrum is considered beneficial and safe in the diet of even young children, which is why this product is most often recommended for children.
But 4Life Transfer Factor Plus is the most powerful of the 4Life Transfer Factor supplements. It is made up of several ingredients. In addition to the ingredient called 4Life Transfer Factor (a bit more advanced, because it is sweating and with colostrum and chicken yolks), 4Life Transfer Factor Plus includes also zinc and plant extracts of mushrooms and herbs. That's why we usually offer 4Life Transfer Factor Plus to teenagers and adults.
The most attractive formula of 4Life Transfer Factor for kids is Transfer Factor in juice, i.e. 4Life Transfer Factor Riovida. Although it contains a more advanced formula 4Life Transfer Factor Classic (but identical to 4Life Transfer Factor Plus, the additional ingredients do not come from herbs but from the delicious-tasting super healthy berries.So instead of capsules, 4Life Transfer Factor Riovida is served in a small glass!
Author: Alicja Krzywańska-Podermańska / Copyright © Primanatura 2016-
Recommended

0,57 € / pc.
incl. VAT

0,82 € / pc.
incl. VAT

0,08 € / pc.
incl. VAT