The current offer of transferfactor.shop for 2022
2022-03-21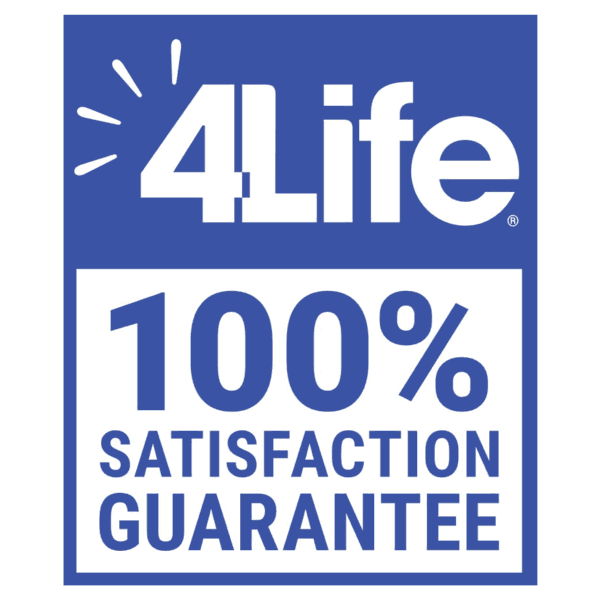 "The immune system company" offer
We supply you with the best in the world - in our opinion! - 4Life Transfer Factor dietary supplements, distributed by the American company 4Life Research, which is proudly called "the immune system company".
We create our offer based on our own over 20 years of experience in the use of dietary supplements.
We are a small store that cares for customers as a priority
We work for ourselves (not for the Boss) and ourselves. That is why we serve each client in the best possible way, without delay and unnecessary procedures. We want to serve not only by providing high-quality products but also by sharing our vast experience and knowledge with our customers.
Currently, in the offer of transfer factor.shop you can find: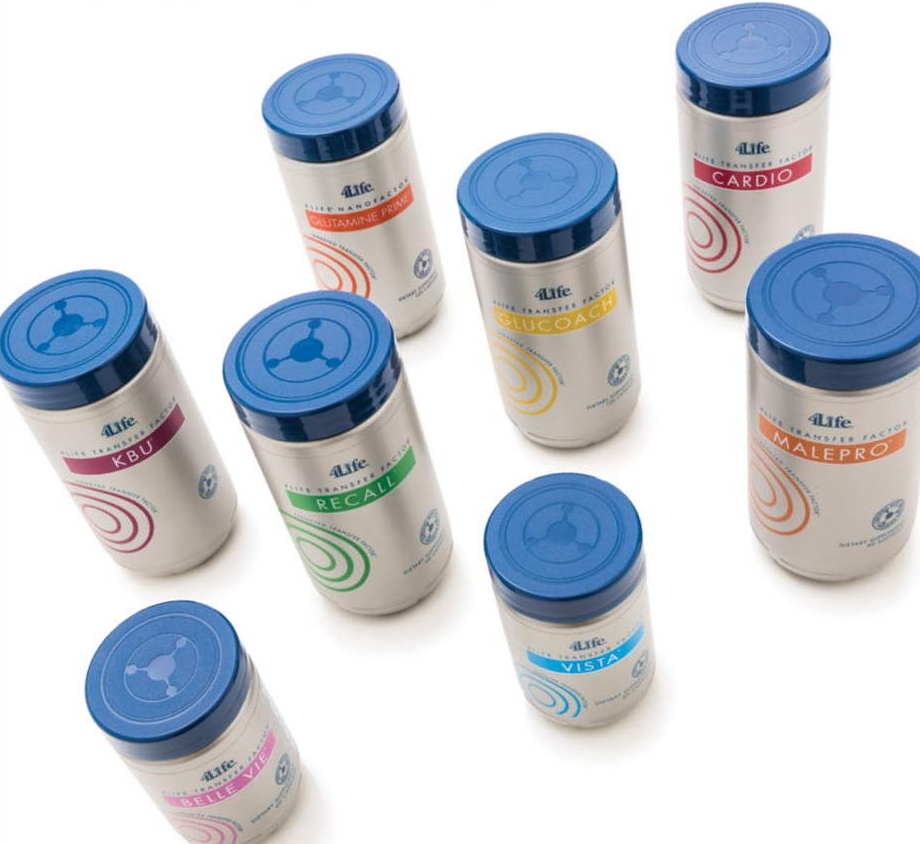 4L TF Plus
Which of them is best for you?
Check our advice here: Which 4Life Transfer Factor product is best for you?.
Are you looking for other 4Life products?
Write us an email: info@transferfactor.shop
We will help you to get it as fast as possible and at the best possible price!
Recommended

0,57 € / pc.
incl. VAT

0,92 € / pc.
incl. VAT

0,82 € / pc.
incl. VAT