What does Transfer Factor Classic help for?
2022-02-28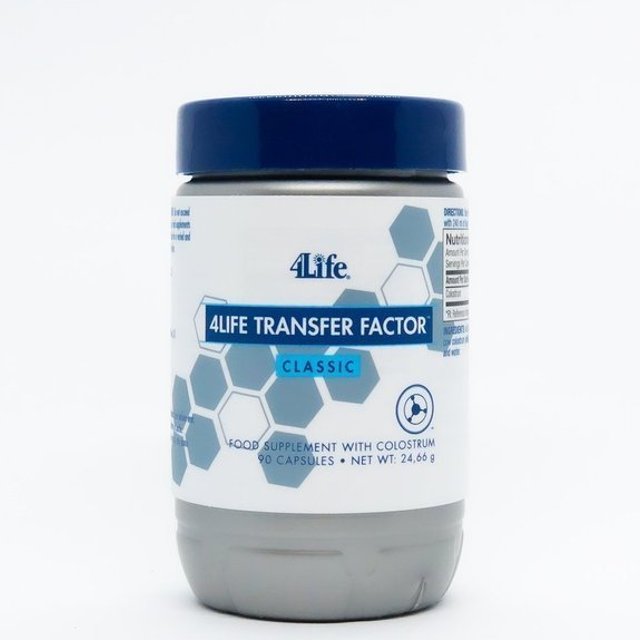 Transfer Factor Classic is a dietary supplement based on Colostrum bovinum, i.e. bovine colostrum. Colostrum contains many ingredients that are beneficial for developing high immunity. Transfer Factor Classic contains an ingredient called "Transfer Factor XF", which 4Life obtains by sieving the dried Colostrum through a very fine sieve, because Transfer Factor is the colostrum fraction with a very small molecular size.
For more information on the Transfer Factor component please check other articles on this website blog.
Transfer Factor Classic is the most delicate Transfer Factor offered by 4Life. That is why it is a product that is most often purchased by parents to supplement their children who are often ill or have allergies.
We have been selling Transfer Factor Classic for over 17 years now and we collect only praise for its performance. We publish the customers' opinions. You are kindly welcome to share your opinion as well!
Recommended

0,57 € / pc.
incl. VAT

0,92 € / pc.
incl. VAT

0,82 € / pc.
incl. VAT