What supplements are people with colorectal cancer looking for?
2022-03-19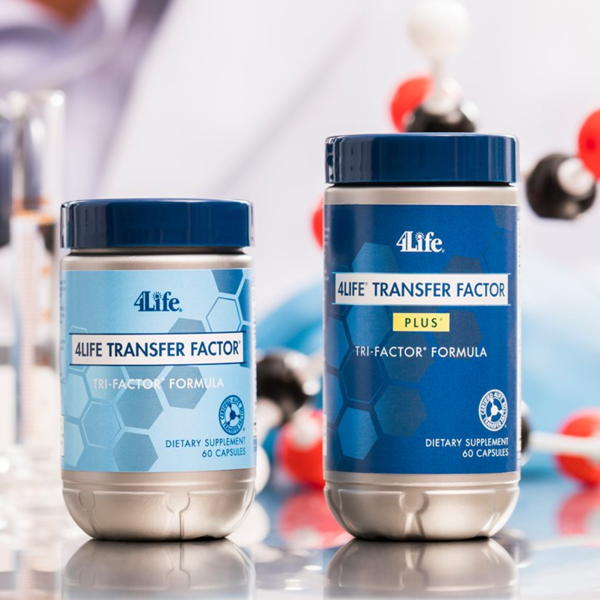 In the beginning, I must point out that:
1) we are a seller of healthy food, including dietary supplements, not drugs and none of us is a doctor or other health professional
2) Transfer Factor products recommended below are dietary supplements, not medications, so they are not intended to treat any disease, including colorectal cancer!
However, based on our over 18 years of experience in the distribution of Transfer Factor supplements, we can assure you that many of our customers have used dietary supplements successfully in a similar situation. In this way, they enriched their diet during the treatment of neoplastic diseases. The following combination of 2 products was praised the most: Transfer Factor Plus Tri-Factor and Transfer Factor Tri-Factor (in capsules or in juice form).
As they are dietary supplements, the dosage given on the packaging is designed for healthy people.
During any treatment, including treatment of neoplastic disease, dietary supplementation should be consulted with the attending physician or other therapist experienced in integrating diet and dietary supplements into the treatment process, not only due to the potential interactions of some components, but also the risk of a low portion of the supplement.
Answering the question, why we recommend these 2 supplements, let me point out:
EXPERIENCE
our over 18 years of experience in the distribution of Transfer Factors (customer reports, many of whom use these supplements in their cancer treatment)


PUBLICATIONS
we have extensive theoretical knowledge about Transfer Factor (from the MEDLINE database and more), we have read many publications of American doctors using Transfer Factor supplements in their practice, e.g. the article by dr. Steven J. Bock on clinical applications
MANUFACTURER'S RANKING
key to the treatment of neoplasms is the increase of the so-called cellular immunity, including NK cell activity ("Natural Killers"). Many natural substances have an immunostimulating effect in this area. The producer of Transfer Factors has an interesting ranking that indicates the uniqueness of their supplements. Refer to the Graphics that illustrates this. The ranking presented there fully reflects the experiences of our clients :) That is why 4Life - the producer of Transfer Factor supplements - proudly call itself "the immune system company".
Author: Alicja Krzywanska-PodermanskaCopyright © Primanatura 2016-
Recommended

0,92 € / pc.
incl. VAT

0,82 € / pc.
incl. VAT

0,08 € / pc.
incl. VAT