Which 4Life Transfer Factor is good to supplement in MS (Multiple Sclerosis)?
2022-05-28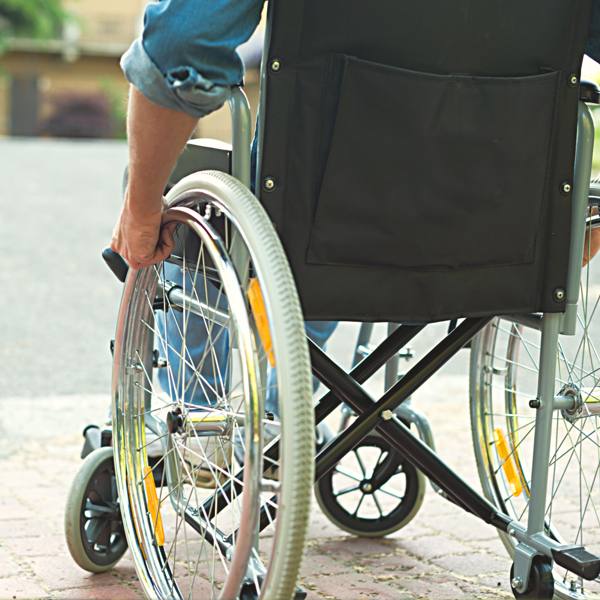 A question from a client: "Hello, I have MS, please advise which transfer factor to choose. And do you have coenzyme Q10 active formula and liposomal vit.c.?"
As far as 4Life Transfer Factor supplementation is considered, I suggest you to start with a set of 2 products:4Life Transfer Factor Tri-Factor and 4Life Transfer Factor Recall for the first 1-2 months.
Next, in the second or third month of supplementation, depending on your well-being, the 4Life Transfer Factor Tri-Factor can be replaced with a stronger one 4Life Transfer Factor Plus Tri-Factor.
Please note that the products recommended above are dietary supplements, not medications, and are therefore not intended to treat any disease, including MS. Dietary supplements are designed to support the diet nourishingly, and a healthy diet plays a huge supporting role in any health condition.
I also encourage you to take a look at Dr Budwig's diet. This diet is based on linseed oil and linseed (flaxseed), as well as it puts emphasis on sunlight, everyday sun exposure and vitamin D, which is more important than we previously thought. Scientists associate its absence with a greater risk of developing MS ( "Update in vitamin D and multiple sclerosis" ).
Author: Alicja Krzywańska-Podermańska / Copyright © Primanatura 2016-
Recommended

0,92 € / pc.
incl. VAT

0,82 € / pc.
incl. VAT

0,81 € / Stck.
incl. VAT